---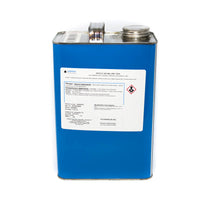 GENERAL INFORMATION
ROYCO 363 is a highly refined mineral oil based lubricant formulated with modern additives to provide oxidation and corrosion protection, low temperature fluidity, rust inhibition, and good resistance to evaporation.
APPLICATIONS:
ROYCO 363 is recommended for the general-purpose lubrication of instrument and airframe components including
bearings, actuators, hinges and latches on both military and civilian aircraft. It is suitable for use over
the temperature range from -65oF to 250oF.
APPROVALS:
ROYCO 363 meets all requirements of and is qualified to MILSPEC: MIL-PRF-7870C.