---
Pilots HQ Blog
Posted by Pilots HQ Staff on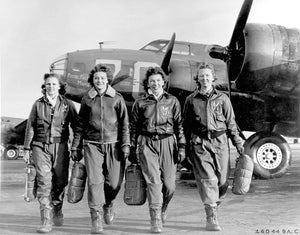 In honor of Women's History Month, we are taking a look at some of the pioneers of aviation. From early aviators such as Amelia Earhart to astronauts like Peggy Whitson, these women have blazed a trail in the sky. They have shown that women are just as capable as men when it comes to flying and conquering the unknown. So during this month and next time you're up in the air, be sure to think of all the amazing women who have come before you and made your journey possible. Thank you for flying with us! MRS. HART O. BERG...
---
Posted by Pilots HQ Staff on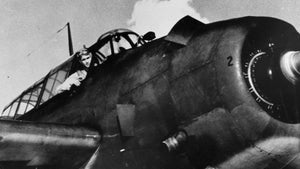 Flying is an experience that many people around the world take for granted. The excitement and freedom of soaring through the sky can be a life-changing event, and for some, it becomes a lifelong passion. Aviation has been responsible for some of the most remarkable accomplishments in human history, from breaking speed records to landing on the moon. Many people don't know that aviation has also played a role in shaping some of our presidents. In honor of President's Day, we look at a U.S. President who was a pilot before taking office. George Herbert Walker Bush June 12th, 1924...
Read more → About From Pilots to Presidents - Futures Built from Aviation