---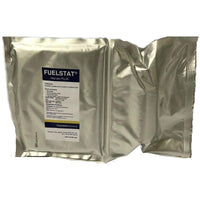 Expired Lot# FMD8-2_SINGLE_MD-011-292
Expiration Date: 43378
Single Test
Complies with ASTM D8070-16
?ÇïThe Fastest and most accurate microbiological fuel test kit on the market.
The pregnancy-style test is simple and easy to use, anyone can do it
Tests are preformed on site with results in 10 minutes, no need to send samples to a lab.
Tests for H.res, bacteria and other fungi.