---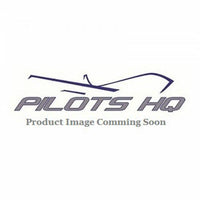 #1 Pharmacist Recommended Brand
For Motion Sickness
Less Drowsy than Dramamine*
Raspberry Flavored Helps treat and prevent nausea, dizziness and vomiting.
Dosage should be taken 1 hour before travel starts. Adults and children 12 years of age and over: Take 1 to 2 tablets once daily or as directed by a doctor.
Store at room temperature 20 - 25°C (68 - 77°F).
*Than original Dramamine. Dramamine is a registered trademark of Prestige Brands, Inc.