---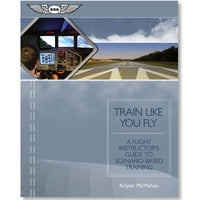 Instructors will learn how to:
Create effective scenarios of their own.
Teach systematic risk reduction and aeronautical decision making (ADM) and develop critical thinking skills in their students.
Employ effective grading and evaluation using the latest FAA/Industry (FITS) practices.
Help new CFIs gain from the most effective habits of experienced instructors.